Chauffeur Service, Luxury Concierge & More
Offering a full range of solutions that includes chauffeur service, luxury concierge, luxury car hire, and many other bespoke services, PTC Ground Services caters to the needs of discerning clients. Our services are designed to provide you with the very best level of service at all times. Whether you require specialised transport for a special event or ongoing solutions that help you arrive in style at all times, we are standing by to assist. No need is too great or too small.
Our chauffeur service is designed to get you to your destination in style, with a highly trained, a reliable driver who is fully trained to ensure discreet yet efficient service. We specialise in luxury vehicles along with specialised vehicles for high profile clients who may require enhanced protection in the form of armoured or bullet-proof vehicles. With 15 years of experience in getting our clients to their destination safely, along with up-to-date knowledge of local conditions and routes, our chauffeurs are reliable and professional. Our fleet of vehicles caters to the diverse needs of our clients, giving you plenty of choices when selecting your preferred mode of travel.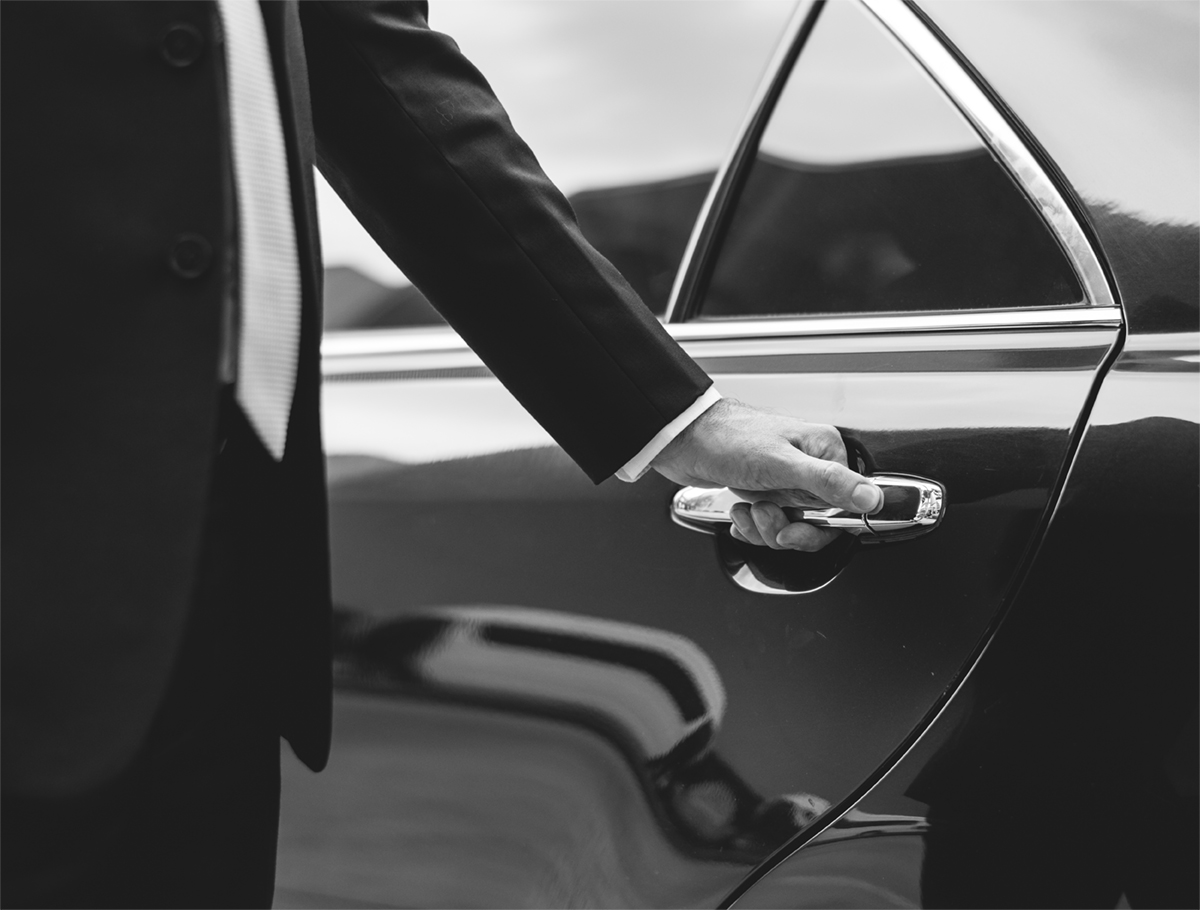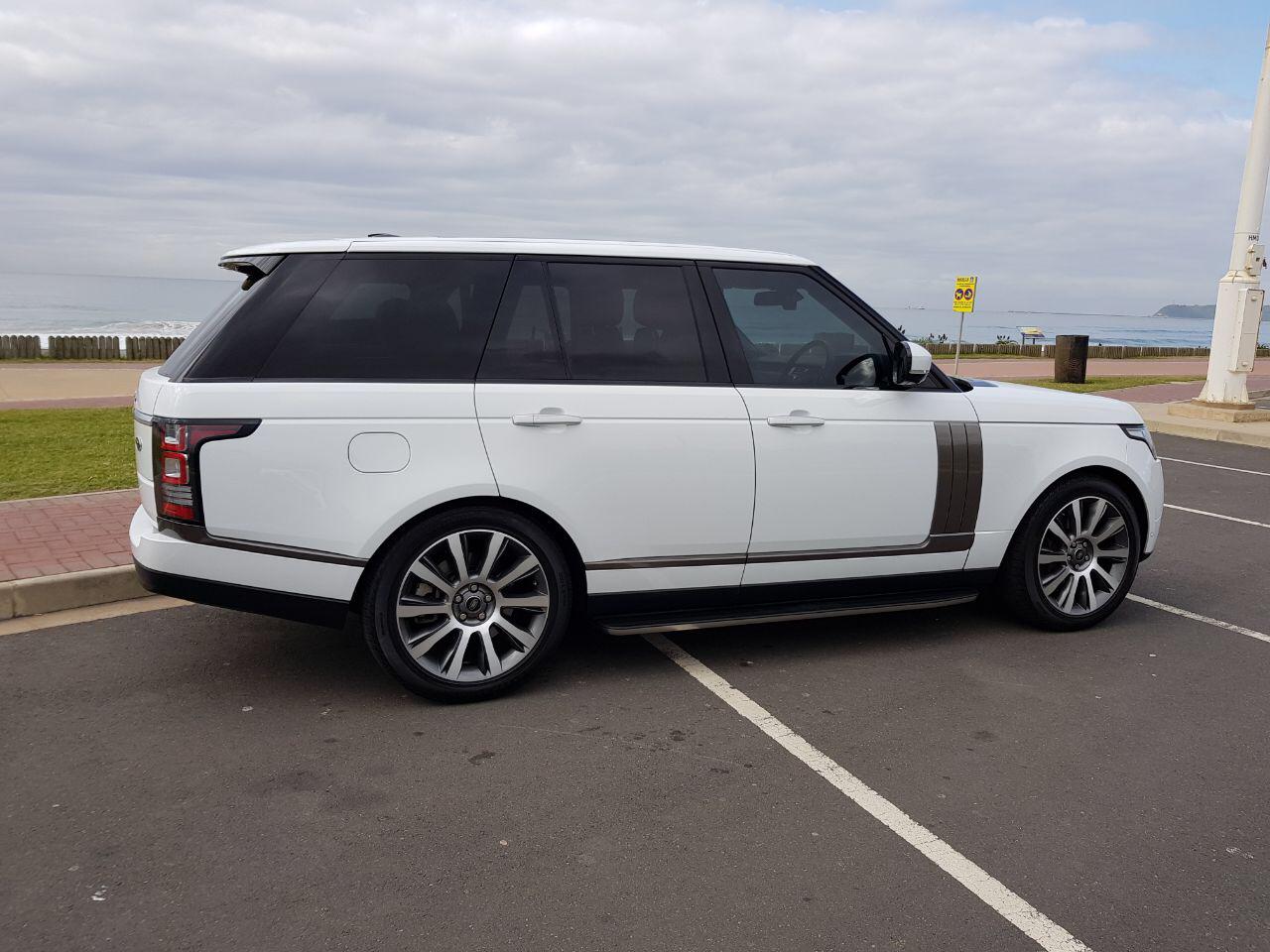 We also offer luxury vehicle hire on a short, medium, and long-term basis. Our fleet of vehicles has been carefully chosen to provide a wide range of choices to suit every requirement. Every single vehicle chosen meets our high expectations of quality. Our vehicles are available to hire and enjoy locally across South Africa as well as further afield within Africa and other destinations across the globe.
Luxury Concierge & Other Services
In addition, we can also assist with a professional, comprehensive luxury concierge solution that gives you the benefit of a host of additional services to make your travel experience as luxurious as possible. Our personal assistant is standing by to arrange.
• On-call operations
• Luxury chauffeur drive services
• Vehicle Hire
• Bulk transport arrangements
• Bulletproof and armoured vehicle hire (Level B4 and B6)
• Air charters
• Personalised transport management
• Flight support service
• VIP meet, greet and airport fast track services
• Airside collection at various airports
• Vessel charter
• VIP security and protection services
• Protocol officers
• African safaris
• Secure asset transportation
• Trip information services
• Medical and safety services
• Aircraft handling services
• Group transportation services
• Buses and coaches
• Accommodation reservations
• Banqueting and event services